A successful Openjournals User Day 2023
On Thursday, June 8, the first Openjournals User Day was held. Representatives from editorial boards and university publishing houses met at the Spinhuis in Amsterdam. The morning was devoted to the OJS software, used by editors to edit and publish their journals on Openjournals. The Openjournals team could dive into frequently asked questions and editors could educate each other by sharing experiences.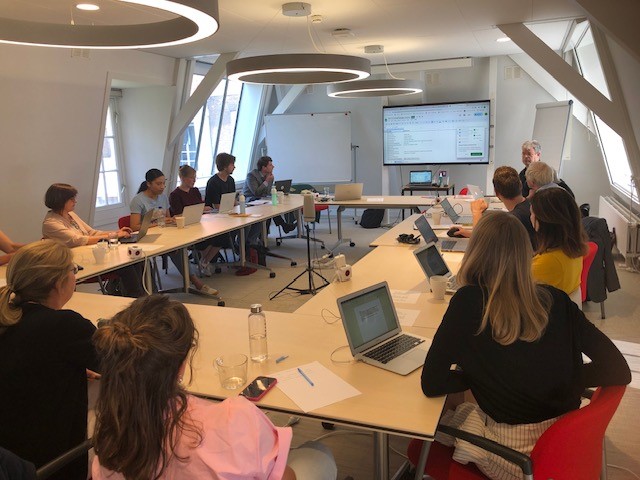 The afternoon was spent discussing various issues involved in publishing a journal, such as increasing the visibility of a journal in order to attract new authors, typesetting articles, publishing themed issues or finding funds to support a journal. The group also discussed additional services Openjournals could provide in the future and additional needs journals have, such as enriched publishing and how to get covered by indexing services. Finally, the group explored opportunities for editorial boards to collaborate.
It was an useful and fun day, also due to the diversity of journals, new and established journals from all kinds of scientific disciplines. From now on, a User Day will be organized every year and furthermore online meetings will be organized around specific topics.